Reviews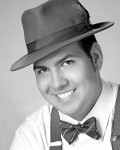 Jake (THS Class of 2014)
"My experience at Tallmadge Photography was phenomenal! The studio is comfortable, with more backgrounds and options than any one person would ever need. The staff is very friendly yet also professional with a sincere goal of making you look amazing in a photograph. In fact, this surprised me most of all, they used my suggestions for certain poses I liked and made me feel welcomed and appreciated while I was there. Thanks to their comfortable atmosphere, personable staff and expertise in photography: Tallmadge Photography has earned my highest recommendation!"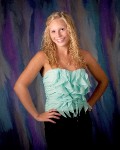 Lindsey (EHS Class of 2014)
"I chose Tallmadge Photography because I knew they were a great group of people and amazing at their job. I had so much fun taking my pictures. The staff makes you feel very welcomed. All my pictures turned out great, and it was so difficult to choose from all of them!"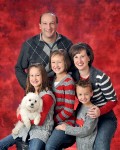 Moses Family
"My family and I can not say enough positive things about Tallmadge Photography! We had our family portraits taken with their studio. The experience was outstanding from beginning to end. Angie is always accommodating to our busy schedule, Bob is patient and entertaining to our kids (and dog!) and Abby is amazing with her retouching and artistic touches. We have since returned for Christmas Card photos and will definitely be returning again. This is definitely the place to go if you want quality photos with personal service. Thank you Tallmadge Photography!"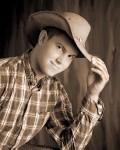 Austin (THS Class of 2014)
"Tallmadge Photo did a GREAT job!! They took their time during the photo session and came up with creative poses to incorporate my props. The pics turned out awesome. The quality of the finished work was outstanding!"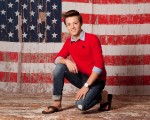 Charlie (EHS Class of 2014)
"I chose to go to Tallmadge Photography for my senior pics because I heard awesome things about them, and I wanted to support a local photographer. My session was quick, fun and easy! I felt very comfortable and had a overall GREAT experience. My pictures turned out great, and I couldn't be happier!"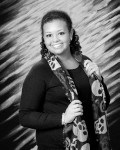 Brianna (THS Class of 2014)
"Bob, Angie and Abby are awesome! They are all nice, funny and great photographers. Their studio is relaxing and comfortable. They work hard and it shows! Love them!"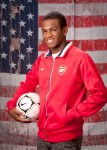 Jonathan Akindipe (CVCA Class of 2014)
"My session was a great experience! It felt like we were with family. It was a very relaxed atmosphere with a warm, friendly staff."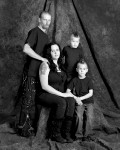 Mocny Family
"My family and I ALWAYS choose Tallmadge Photography for our photography needs! We have had senior photos, family photos, pet photos, sports photos and a family photo album done by them and we are always 100% satisfied with there wonderful work. Tallmadge Photography is a professional family business, they do amazing work and I would highly recommend them to anyone that is interested in having any kind of professional pictures done!"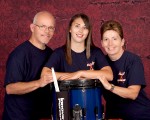 Kayla (EHS Class of 2014)
"Our family has known Bob, Angie and Abby for a long time. They have taken many pictures for us past and present (from weddings to family to my senior pics), and they have always done a GREAT job! Everyone loved my senior pics, and I could't be happier!"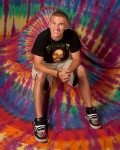 Colton (THS Class of 2014)
"Great friendly staff, easy to work with and very professional! They did great work! Everyone loved my pictures. We chose Tallmadge Photo because the high school was set-up with then for our yearbook. I am so glad we decided to go with them for my full senior session. They made everything so great and easy!"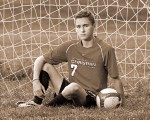 Hayden (CVCA Class of 2014)
"I really enjoyed getting my pics done! Everybody was very nice and had great ideas on what I should do. I would definitely recommend this studio to all my friends!"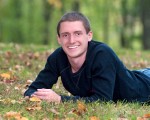 Christopher (THS Class of 2014)
"We decided on Tallmadge Photography because other family members have used them in previous years. They are a family owned and operated studio which gave them a more personal touch than your typical chain-owned studio. Everyone was friendly and very accommodating. There was no pressure when it came time to order my senior pictures. The finished product was beautiful and everything we had hoped for!"